signature styles
6 STANDOUT STYLES FOR THE NEW SEASON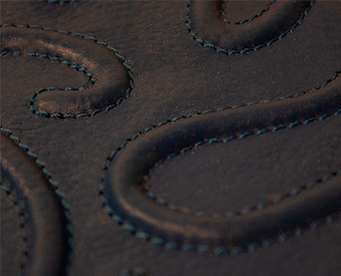 leather is not the culprit — over consumption is
LEATHER IS A
misunderstood
material
For those who care about sustainability, making informed choices is very important. Our leathers are 100% biodegradable and metal free. The tannery has minimised the volume of water and hazardous products used for processing hides.
Consume responsibly, buy long lasting, durable products!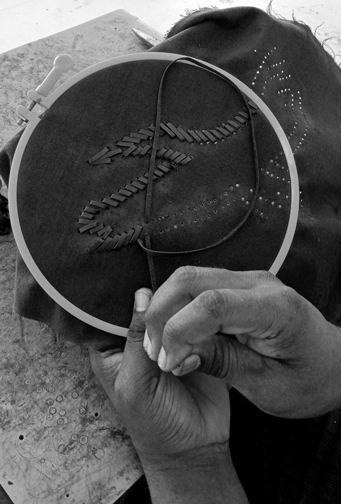 "Why is leather good for the environment and the economy?"
"The discussion is not too different from the use of leather in fashion is concerned. Is it "ethical" to use leather considering its a product of animal farming?"
let's connect
BE THE FIRST TO KNOW about NEW PRODUCTS, OFFERS, EXHIBITs